The various densities can be used in sequence or separately for unique filtration requirements. This is one of the greatest characteristics which Matala has to offer. No other media on the market can perform this step-wise filtration. Matala effectively separates large particles to small and still maintains a very aerobic and free flow of water without channeling.
Matala is slightly buoyant and will not sink to the bottom of your filter. Matala stood vertically on end will not float. Matala stacked horizontally will hold each other down.
Due to it's rigidity the Matala can be wedged in place in the filter without support.
Matala has the following characteristics:
Full size sheet 48" x 39" x 1.5" (120cm x 100cm x 4cm) for all densities; Black, Green, Blue and Gray.
Half size sheet 24" x 39" x 1.5"
Weight per full sheet is between 6 to 8 pounds depending on density.
One sheet is 13 sq.ft.
8 sq.ft. equals 1 cubic ft of media.
One full sheet equals 1.6 cubic feet or 12 gallon volume.
Semi-rigid and self-supporting
Specific gravity: 0.95. Slightly buoyant.
Made of Thermopoly Propylene compound - Nontoxic to environment.
---
Air Pumps and Aeration Kits
In aquatic environments like fish ponds, oxygen is the single most limiting factor for success. All aquatic life forms demand oxygen. From the fish down to the bacteria any body of water has what is called an "oxygen demand".
Matala air pumps can be used to create a huge column of bubbles or "air lift" rising from the bottom of a pond or lake. This brings oxygen depleted water to the surface where the bubbles burst and create tremendous surface turbulence, circulation and aeration.
Matala EZ-Air Pro Kits offer you a reliable and economical pond aeration system with professional components. The MEA Pro Kits are the best solution for breathing life into ponds up to 10 feet deep. The Matala HK air pumps are industrial grade and designed to give maximum performance. The Plus Kits utilize the award winning MDB Diffuser with weighted base and high quality EPDM Disc Diffuser. Weighted air hose and connectors all included to make pond aeration EZ. 7 sizes available for shallow ponds from 1,000 gallons to 45,000 gallons. Click on one of the Air Kit tabs above for more info on individual kits.
---
These air disc diffusers and weighted bases are very easy to install and the best way to complete your aeration system. Our rubber membrane disc diffusers are the best on the market. They are made of high quality EPDM rubber for use in the waste water treatment industry. They are very suitable for the aquaculture and water garden industries. These disc diffusers are the lowest back pressure diffuser made and only exert less than 6 inches of back pressure on the system. The high quality base is designed to be modular with 8 configurations available so you can add on to your system if needed.
---
Algae Control - No more green water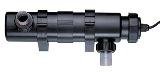 UV-Clarifiers kill 99% of single cell floating algae (green water) as well as a small percentage of disease organisms. They do not harm the beneficial bacteria that grow in filters and on rocks, etc. in the pond. They only kill the organisms that pass through the UV.
---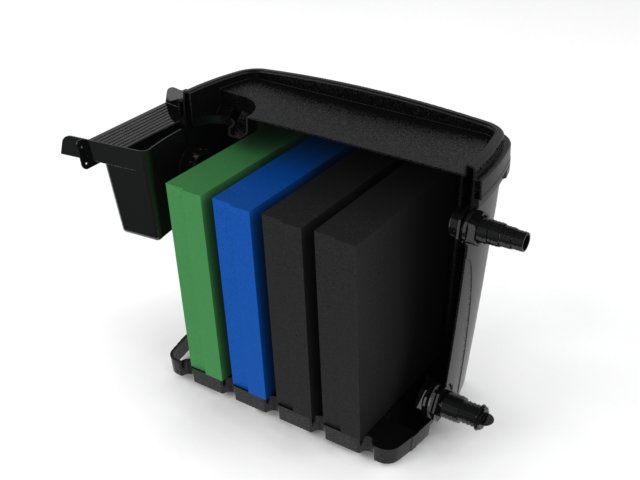 The filter is of key importance in keeping your Koi pond water crystal-clear and free of chemical pollutants. Our line of filters are designed to meet a wide range of needs, for both large and small ponds. Our line of filters provide one or more of three types of Pond Filters and filtration are:
Biological Filtration
Mechanical Filtration
Chemical Filtration
Matala filter media is an exceptional media for biofilters due to it's high available surface area. The structure of Matala media allows for non-restrictive water flow and full contact with the surface area of the media. This gives you a high efficiency filter. The four different densities of Matala media can be used progressively to provide even distribution of your water flow throughout the entire filter chamber.
The biological filter will take weeks or months to mature, cultures of nitrifying bacteria are widely available and will speed up the process.
---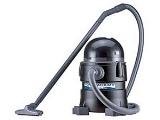 The "Muck Buster" line of Pond Vacuums offers you several sizes of pond vacuums. For small to large ponds, a Matala Pond Vacuum will be a great tool to keep your pond in top shape.
Matala "Muck Buster" Vacuums all function on a fill and drain cycle. When the holding tank is full the motor will turn off automatically and the dirty water will drain out to the garden or yard drains; downhill by gravity. Once the tank is drained the motor will turn back on automatically to continue vacuuming.