Low Density Black Matala [FSM190] Full Sheet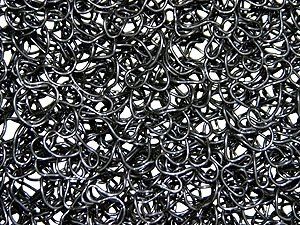 Low Density Black Matala [FSM190] Full Sheet
Low Density Black Matala [FSM190]

Full Sheets, Measure 48" x 39" x 1.5" 

The Black Matala can be used as a support grate for other layers of media due to its very sturdy and open design. The Black Matala is used widely as a large particle size solids filter. A single layer 1.5 inch thick can filter out things like leaves, large clumps of algae, cigarette butts, seed pods, etc. However, if you use multiple layers it can really filter out some smaller particles like medium size koi pellets, small bits of algae, tiny leaves and plant debris, etc.
The Black Matala is actually the most used density for waste water treatment / sewage systems. It is currently being used in municipal waste water treatment plants in various cities around the world. The open flow configuration allows high volumes of dirty water with very high biological oxygen demand to pass through without clogging. The bacteria growing on these strands form thick biofilms in an oxygenated environment with even flow distribution.
Reviews
Featured Products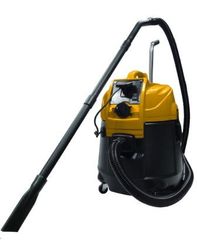 Power-Cyclone Pond Vacuum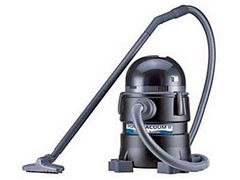 Pond Vac II