1/2 Inch Weighted Hose 24 Feet
1/2 Inch Weighted Hose 24 Feet
1/2 Inch Weighted Hose 24 foot roll
Matala thick wall, non-kinking, flexible PVC weighted hose is ideal for use in aeration systems. Available in several sizes for a wide variety of aeration systems.
This self sinking hose is designed to sink to the bottom of your pond without additional weight. The black color easily disguises it on the pond bottom.
Also Available in 100 foot rolls.
Reviews
Featured Products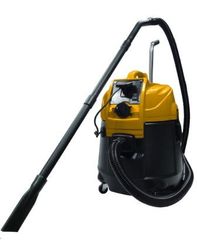 Power-Cyclone Pond Vacuum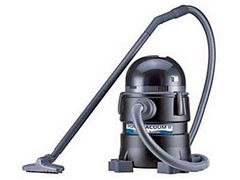 Pond Vac II