Medium Density Green Matala [FSM290] Half Sheet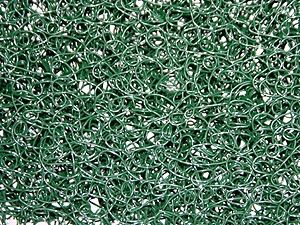 Medium Density Green Matala [FSM290] Half Sheet
Medium Density Green Matala [FSM290] Half Sheet
Half Sheets Measure, 24" x 39" x 1.5"
The Green Matala is best used after the black when used in line with the other media thereby trapping the medium size particles. Both Green and Black clean out very easily by simply shaking the pieces out before draining the sump.
A good biofilter needs a lot of surface area with open spaces between for good aerated water flow. A high surface area is useless if the passageways are so small that water flow cannot penetrate.
Reviews
Featured Products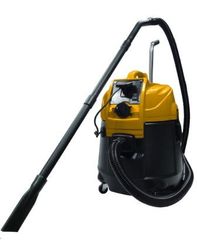 Power-Cyclone Pond Vacuum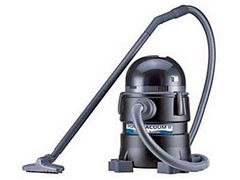 Pond Vac II