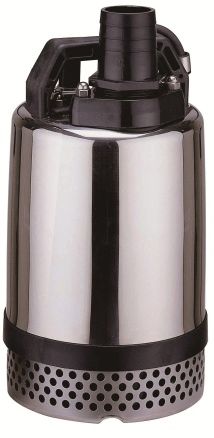 Niagara Top-Flow NT-3900
Niagara Top-Flow NT-3900
The water channel in the pump is between the motor and the stainless steel shell, to allow for waterflow through the whole pump body from bottom to top. Keeps pump running cooler.
Compact straight through design makes them slim and Ideal for using in Skimmers! 
2 inch threaded outlet.
Stainless steel construction.
Bottom intake screen.
3900gph

1/2hp

400 watts

max lift 36ft.
Reviews
Featured Products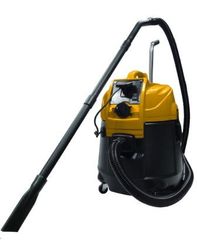 Power-Cyclone Pond Vacuum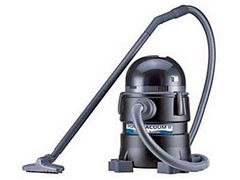 Pond Vac II