BioSteps 10 With Waterfall Attachment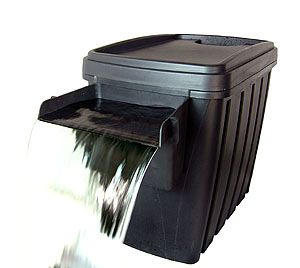 BioSteps 10 With Waterfall Attachment
For ponds up to 10,000 liter / 2,700 gallon, step-wise transition from mechianical filtration to high-efficiency bio filtration.
State of Art Progressive Filtration.
Supplied with sufficient volume of Matala® filtermedia with progressive densities.
Filter design enhances growth of different ecological communities of bacteria and planktonic organisms that will colonies different sections of the filter.
Cross-Flow Pattern: Traps more dirt at high flow rates without plugging.
Flow rate up to 1060 gph maximum per unit.
Built-In overflow safety.
Sloped bottom with extra sink at outlet for easy draining of waste.
Modular design allows for future expansion.
Can be upgraded with 9 watt, 13 watt, or 18 watt UV unit Sold separately.
1-1/2" outlet.
Filter Measures 23-3/16" x 15" x 20-3/16" high.
Universal barbed inlet 1", 1-1/4", 1-1/2".

Reviews
Featured Products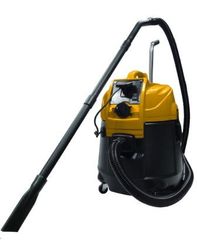 Power-Cyclone Pond Vacuum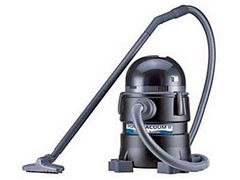 Pond Vac II